Sunset Mood evokes the inner beauty of every woman. It envisions a world where people value quality over quantity in fashion. When purchasing, they choose longevity and heirloom quality craftsmanship every time.
Nothing is more personal than the clothes that you wear. Sunset Mood believes that the creation of garments embodies that person-to-person connection from conception to design.
Clothing is emotional, and creativity comes from the heart. Interactions with textile suppliers, notions, and sewers run deep. Sunset Mood sources relentlessly to encourage a local presence. The passion for a distinctive trademark of superior quality in the garments is at the brand's core.
Nothing ignites passion more than distinct patterns and silhouettes defined by fabulous fabrics that unite in one voice.
Sunset Mood's mission is being environmentally aware and have luxury at the same time. They're here to make a positive impact with luxury clothing.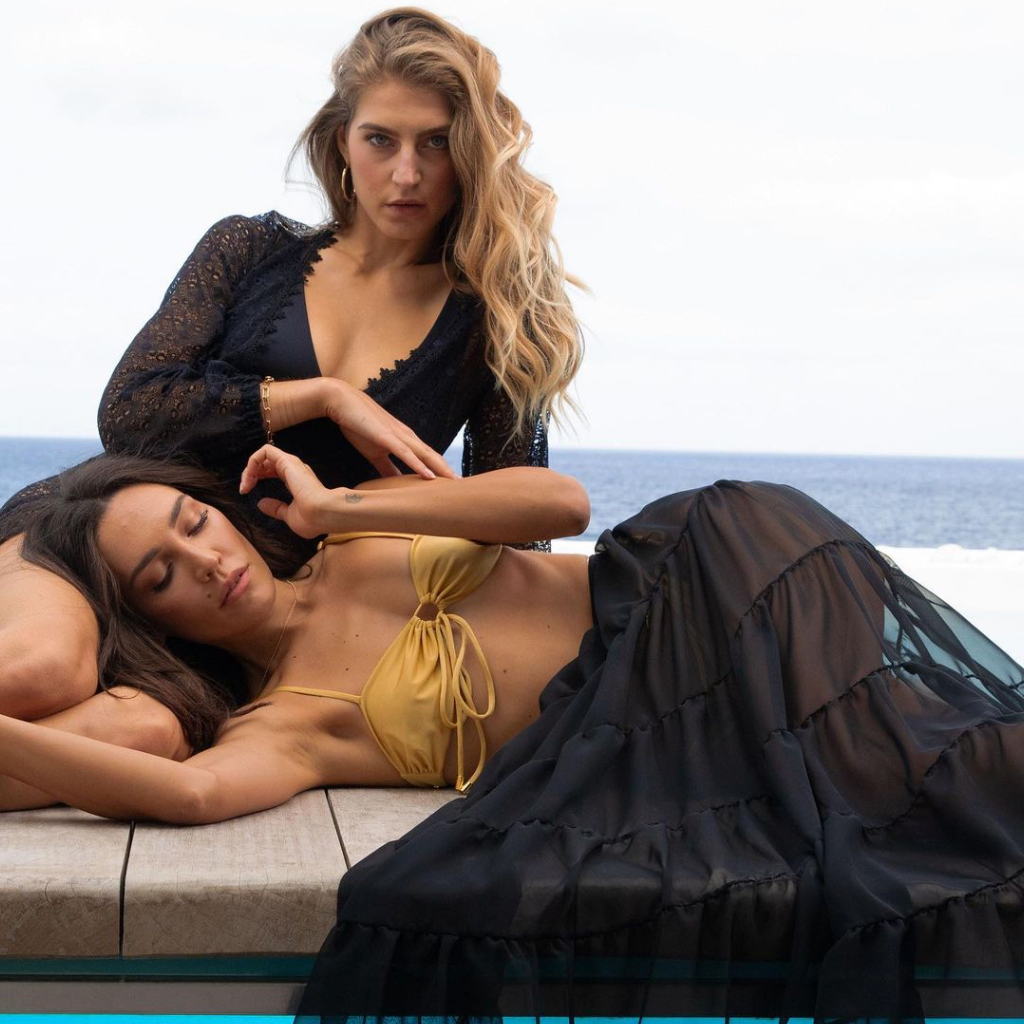 Brazilian-born Clariana Matheoli knew from a very young age that she could be part of a broader change in the world on some level. Growing up in the brazilian jungles, she was forced to be creative, as there were few resources or distractions. As a teen, she started sketching fashion designs, and at 17, she attempted to set up production the designs. After a few years in nursing, she decided to follow her dreams and moved to Europe. She started designing and sketching again, but this time with purpose. Drawing on her childhood experience, and her awareness of the environment, she started producing garments that last longer and diminish the consumption pattern of fast fashion.