MARMO'SI was founded in Tbilisi, Georgia in 2020 by creative director and designer Mariam Modebadze. The name MARMO'SI is a combination of her name and surname and "SI" is the first two letters from "siyvaruli" which means love in Georgian. Each piece in the MARMO'SI collection is handcrafted by a designer in Tbilisi.
Pieces are designed and crafted in different precious metals including sterling silver, gold-plated brass, stainless steel,  pearls, gemstones, seashells, and other unexpected materials. Marmo'si collections are inspired by the ocean and summer vibes.
Our jewelry is colorful and at the same time delicate, and easy to mix and match. We believe that jewelry expresses the individuality of a person. It's time to express yourself,  to shine bright in your every day.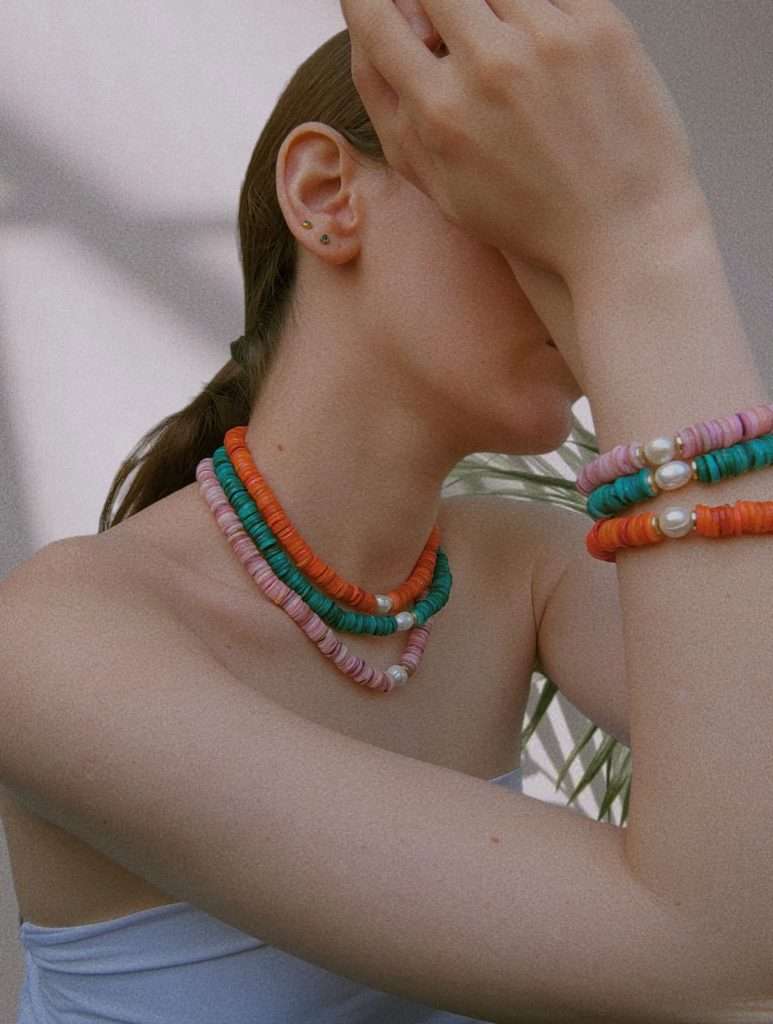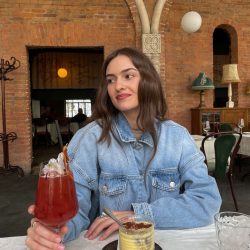 Founded by Mariam Modebadze at the age of 19, MARMO'SI became the expression of her love of art and fashion through jewelry design.