GUNAS is an independent high fashion label with a cause! Started in 2009 by designer and animal lover, Sugandh G. Agrawal, GUNAS's heart and soul screams to be the voice of animals.
With an award-winning design and business background, Sugandh quit her 7-year corporate career as an Industrial designer at KitchenAid to start her own brand of cruelty-free fashion in New York. Her mission is strong and clear. Animals are NOT meant to be a part of fashion. We can look and feel good without harming other living beings. We need to connect ourselves with what goes on behind the scenes and question our actions and their impacts.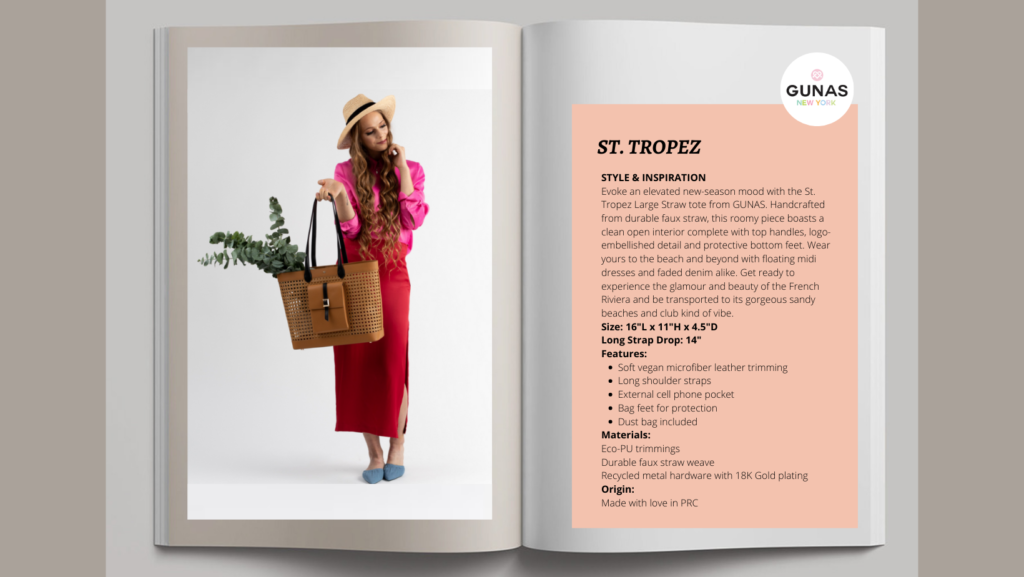 What initially began as an all MADE IN NYC label, has now gone global to source and manufacture bags and shoes using artisan and small-scale ethical manufacturers from countries such as India, South Korea, Mexico, Brazil and Hong Kong. With styles ranging from totes, satchels, cross-body bags, wallets and backpacks GUNAS has a bag to suit your every mood and lifestyle need.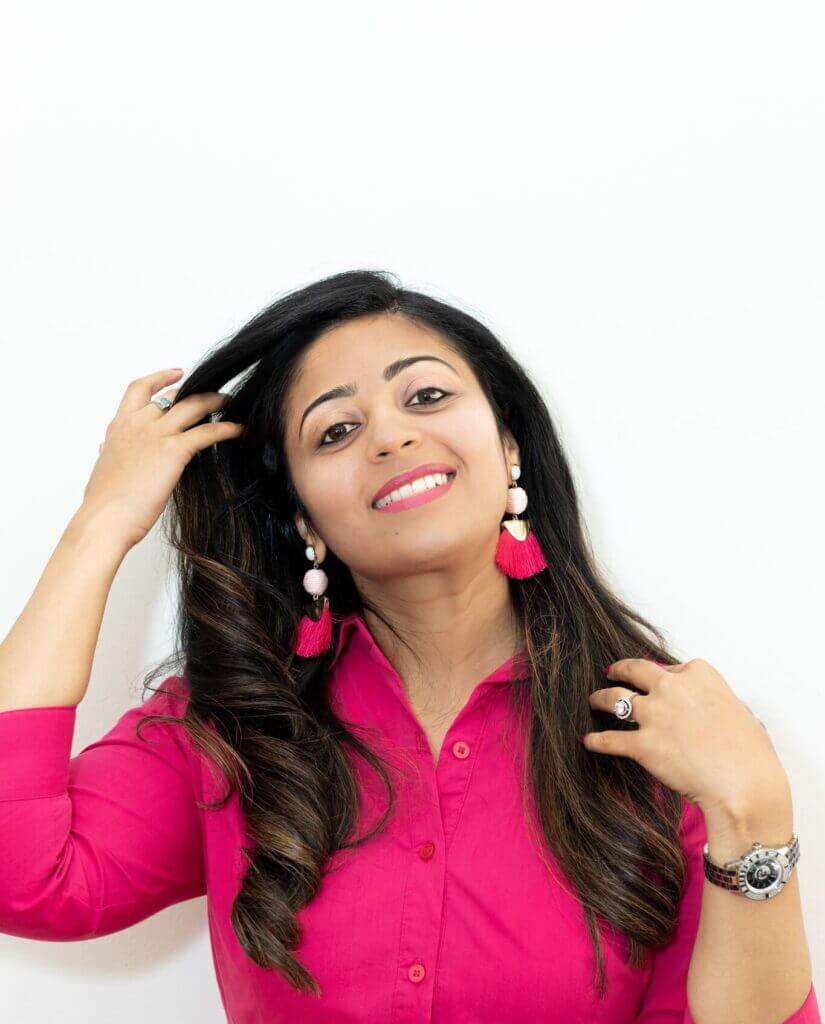 A self-proclaimed, "Design Addict" Sugandh G. Agrawal is a true visionary. She's a world citizen having been born in India and brought up in Germany and the United States since her middle teen years. This international experience truly influenced and further cultivated her interest in design.
Sugandh earned her BFA in Industrial Design from the Columbus College of Art & Design, Ohio. The intense 4 year program refined her raw talent transforming it into design expertise. She worked as one of the lead industrial designers for Whirlpool and KitchenAid in Michigan before deciding to relocate to New York. She enrolled in the MPS Design Management program at the prestigious Pratt Institute, where she formed the basis of her sustainable design thinking. Before embarking on creating her own collection, Sugandh had the opportunity to strengthen her industry knowledge by working at Be&D Handbags and Victoria's Secret creating visual brand language and conceptualizing innovation for their products.
Soon after completing her Masters, Sugandh fused her flair for design and marketing to launch GUNAS® Inc. in 2010, her own line of luxury Vegan bags combining her love for cruelty-free practices and sustainable design. Being a vegetarian and an ardent animal lover spurred her to create the ultra chic accessories with an eco- friendly focus. GUNAS is now a brand that's highly sought after within the vegan and vegetarian community with fans not only in the US but also in Europe, Canada and Australia. The bags have been featured in publications such as Vogue, Harper's