Sophie Benel's mission is to create a design that is both desirable and sophisticated, sublimated by its packaging, while respecting expertise required to make it. 
An aesthetic, ethical and responsible commitment.
Although SOPHIE BENEL was established in 2019, it took two years to officially launch the brand. That time was spent honing the collection designs and developing the appropriate techniques, comfort and stability requirements to achieve the high quality and grand vision of what luxury shoes should be.
The SOPHIE BENEL collection is 100% made in Italy, from raw material sourcing to packaging. The brand's ateliers are in the Marche region, global epicenter for world-class luxury shoemakers.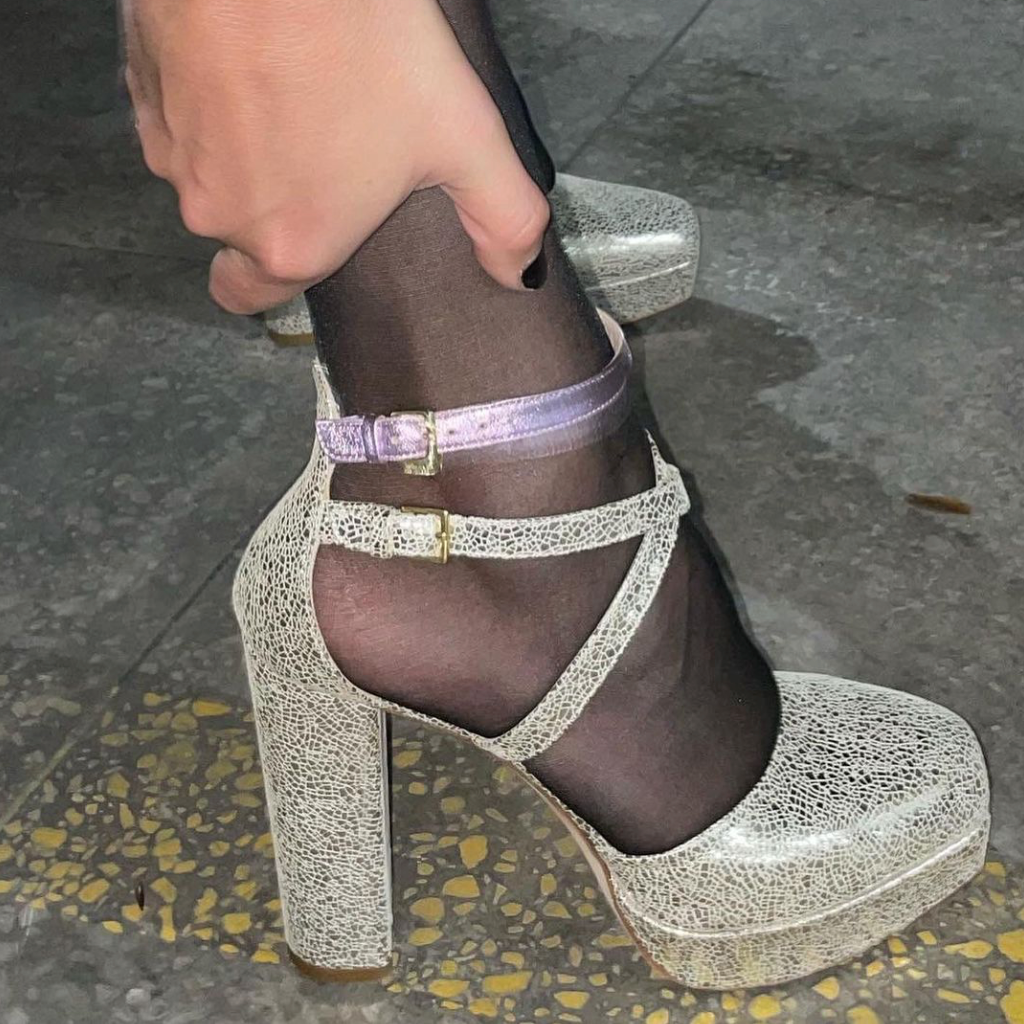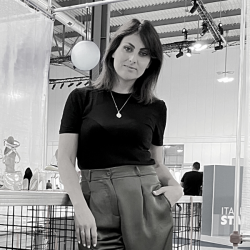 Sophie Pantet was brought up in a multicultural household. Dance, music and creativity were part of her childhood, every step of the way. And so were strong vivacious women, including her cheeky grandmother, who by the early 90s would break up an elegant look with colorful sneakers. Sophie draws inspiration from her passions: ballet, the sea, urban life, the delightful moments spent amongst family and friends.
''I like the idea that shoes can enhance any outfit, no matter how casual it is. Whether stilettos make a sportswear outfit look elegant, or a bold pair of sneakers comes in contrast with a refined look'' she states.