"The good, of course, is always beautiful, and the beautiful never lacks proportion."
- Plato
The first bag of the Simone Rainer brand was the Triangular Clutch #1, an iconic piece inspired by the slihouette of the Stromboli Island, pictured in the Rolling Stones book edited for Fiorucci Art Trust in 2011.
The obsession for the triangle shape, considered as a starting point and a non-deformable structure, stays at the core of Simone Rainer's world through all seasons.
A leathergoods collection developed from numerical studies related to a unique proportion: The Golden Ratio, hidden in the brand's logo.
After the very experimental first seasons made of unexpected shapes and materiales, which gave a craft look and feel, with the FW17-18 season Simone Rainer decrees a new course of his production, giving a more commercial approach to his collections and making space to urban bags with precise and strong lines.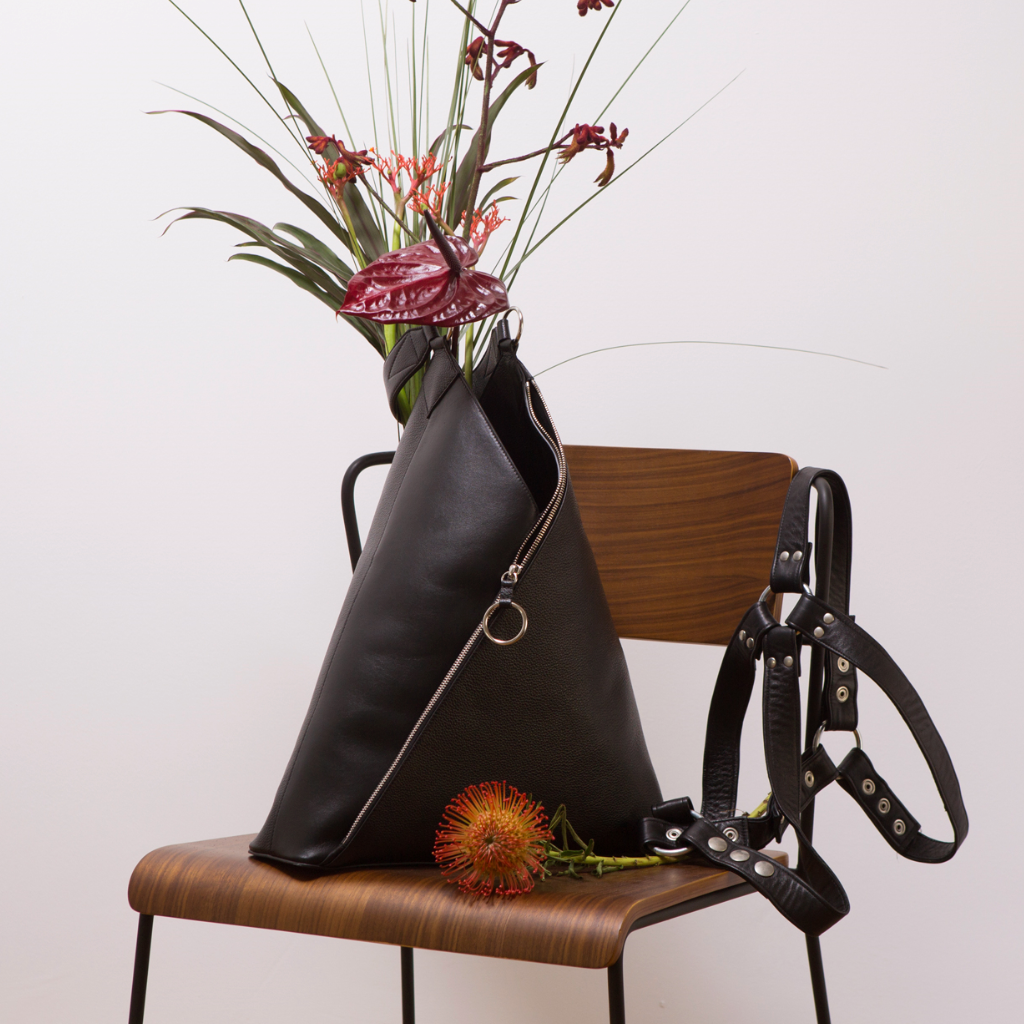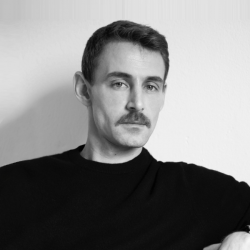 Simone Rainer was born in 1985 in Vipiteno, a small village surrounded by the majestic beauty of the Dolomites, in the heart of the Italian Alps. Since he was a child he was fascinated by the colors and materials around him thanks to the tailoring activity of his beloved grandmother.
After his scientific studies, Simone moved in Milan in 2004 where he studied tailoring and pattern-making. Few fleeting experiences in the clothing industry, and then a chance encounter in the world of leather goods. It was love at first sight.