When you bring a One Less product into your life, you are taking one step towards a greener planet.
So the next time, you're looking to shop consciously, give One Less a try.
One Less started with a single promise: to make sustainability a daily lifestyle. As a United Nations Partner Network, it believes in doing their bit for the planet, even if it's one small step; One Less destructive garment at a time.
From their manufacturing processes which use Oeko Tex Certified toxin free dyes and GOTS certified organic fabrics, to their biodegradable and compostable packaging, One Less is committed to making shoppers sensitive to the environmental impact of their purchases and promoting
sustainable consumption.
One Less' commitment doesn't stop at the point of sale. Their 1 tree = 1 purchase initiative, helps them make a direct contribution towards the planting of fruit bearing trees in Panawadi, Pune and help the local communities thrive in the process.

One Less' garments are designed keeping in mind inclusivity, low wastage, durability and long lasting quality. One Less chooses its partners responsibly and try their level best to incorporate a circular business model through waste management processes.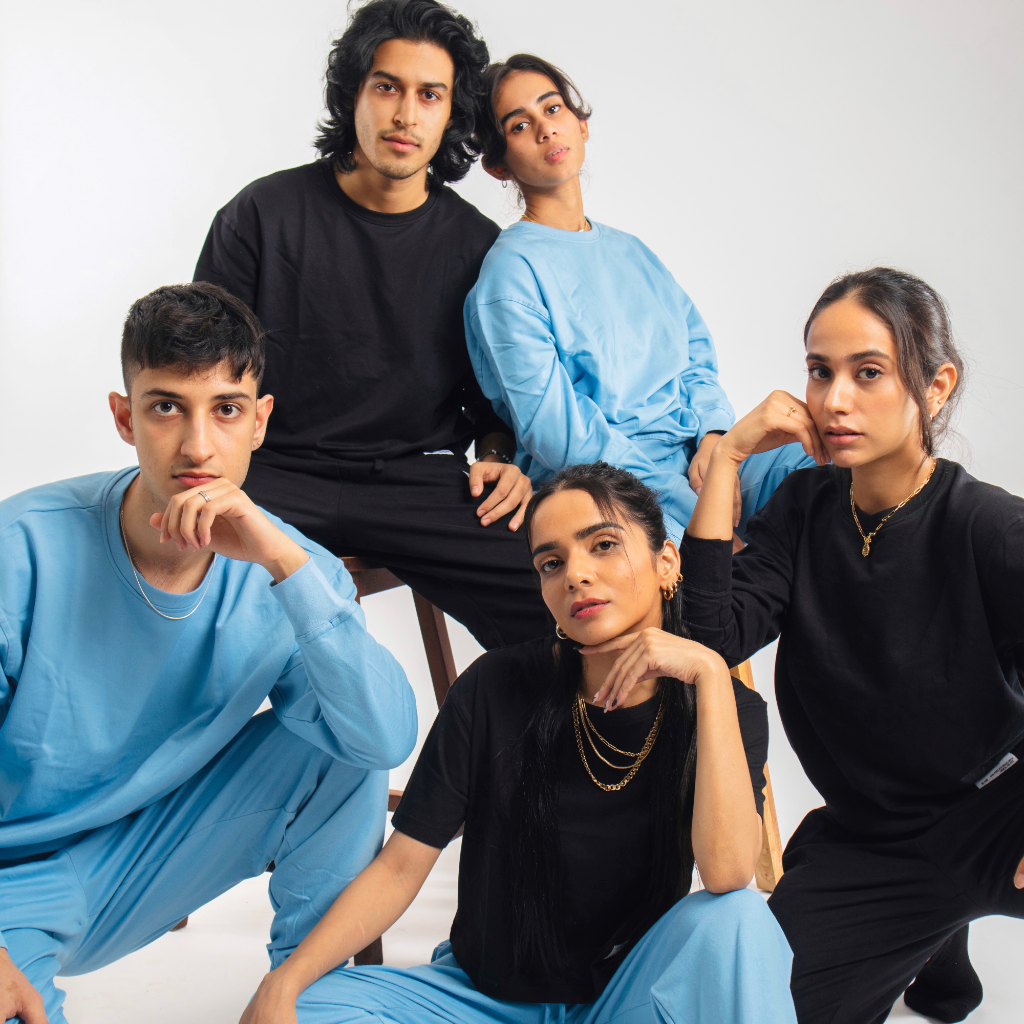 Hansika oversees One Less' end to end business operations, design, and vision, working closely
with multiple local stakeholders and creative leadership to develop a sustainable, & inclusive
strategy for the brand.