Meroë believes that sustainable clothing should never compromise. Creating garments with great style, high quality, and impeccable fit, through responsible sourcing and ethical production so they can be consciously kept and given a second life after ownership.
MEROË is an Egyptian sustainable clothing brand founded as a solution for both women and men to the stress of dressing. Designing simple, practical garments that answer to real experiences of the everyday. Every piece is made to last beyond the season. 
MEROË provides a mindful solution to modern fashion in timeless styles designed with minimalism and long-lasting quality. Offering clothes online and in concept stores,  garments are made with ethically-sourced materials and responsible standards.
MEROË Women and Men provide environmentally-friendly clothing that is comfortable and stylish in equal measure: each garment is carefully crafted to create a look that takes you through each phase of the day with ease.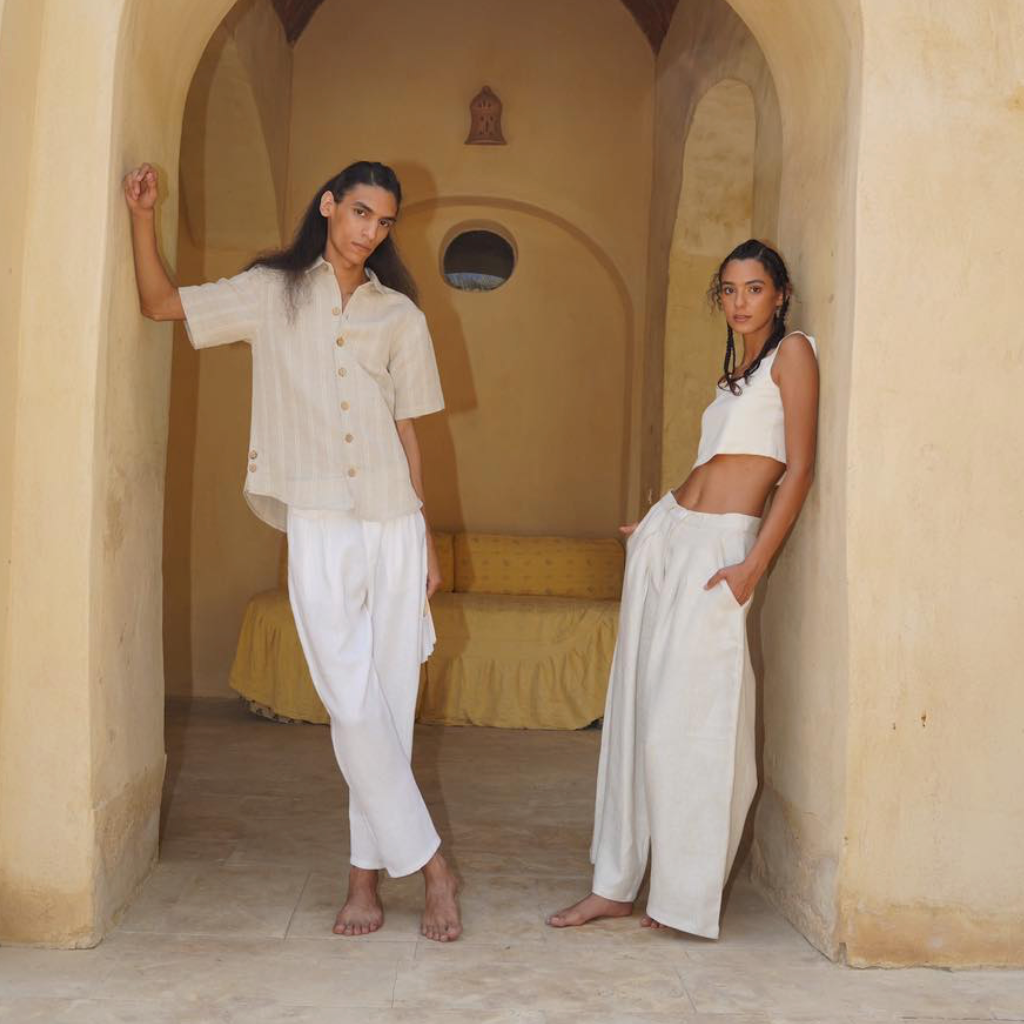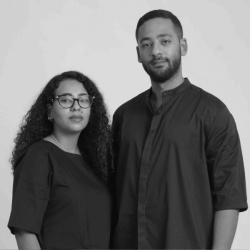 Sarah Dawood: founder and creative director-37 years old. Arts major, fashion education at London Collage Of Fashion and Istituto Di Moda Burgo. More than 6-years history of working in The Fashion Industry and Business Management. 
Moustafa Dawood: co-founder and CEO-30 years old. Industrial engineering major, fashion education, fashion business at Dubai Fashion Institute. More than 8-years history of working in business management.