Dazluq is an international high-end womenswear collection established in 2016 by Salma Zahran.
Dazluq represents a new era of Arabian fashion that have brought Middle East nobility and modern fashion together. Her designs are a statement of women in the modern world – powerful and independent but also romantic and creative.
These women are self-sufficient and confident, going for what they want when they know they want it. The kind of women who goes after her dreams and ambitions and won't let anyone get in her way.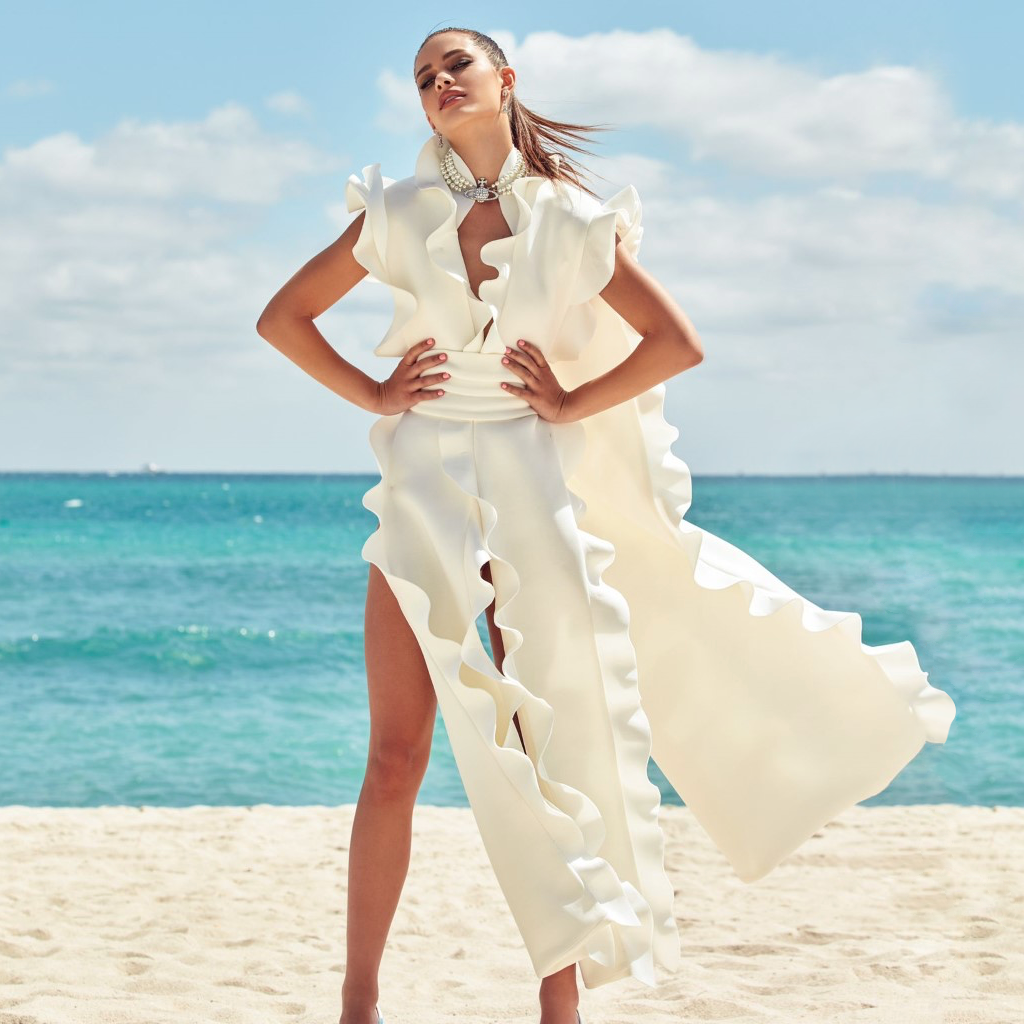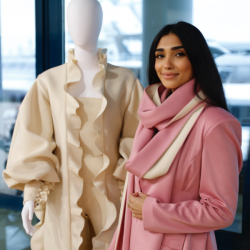 Saudi Arabian native Salma Zahran has managed to make a name for herself, changing the way women are defined and see themselves. Salma grew up in a large family; her parents treated her like a princess and instilled in her a sense of taste and beauty. 
Her love and passion to design clothes was influential in her decision to seek a career in fashion design. Salma attended Miami International University, earning her degree in Art and Design.