Sustainable luxury brand Carola Monje garments are characterized by their elegant touch, simplicity, delicacy and freedom, where bright colors become the main protagonists.
Carola Monje was born in 2020 as an online boutique, at the beginning of the COVID pandemic. Based in Barcelona, the brand currently has a showroom in the city and is planning to expand more.
Following the "Slow Fashion" philosophy, the brand creates all their garments locally, from local fabrics to a local team.
Carola Monje believes fashion is not based on following trends, but on finding good wardrobe items. The intention is to create a unique and lasting quality product, but without being as expensive as haute couture. The brand's motto is "dress as you want, but with pleasure".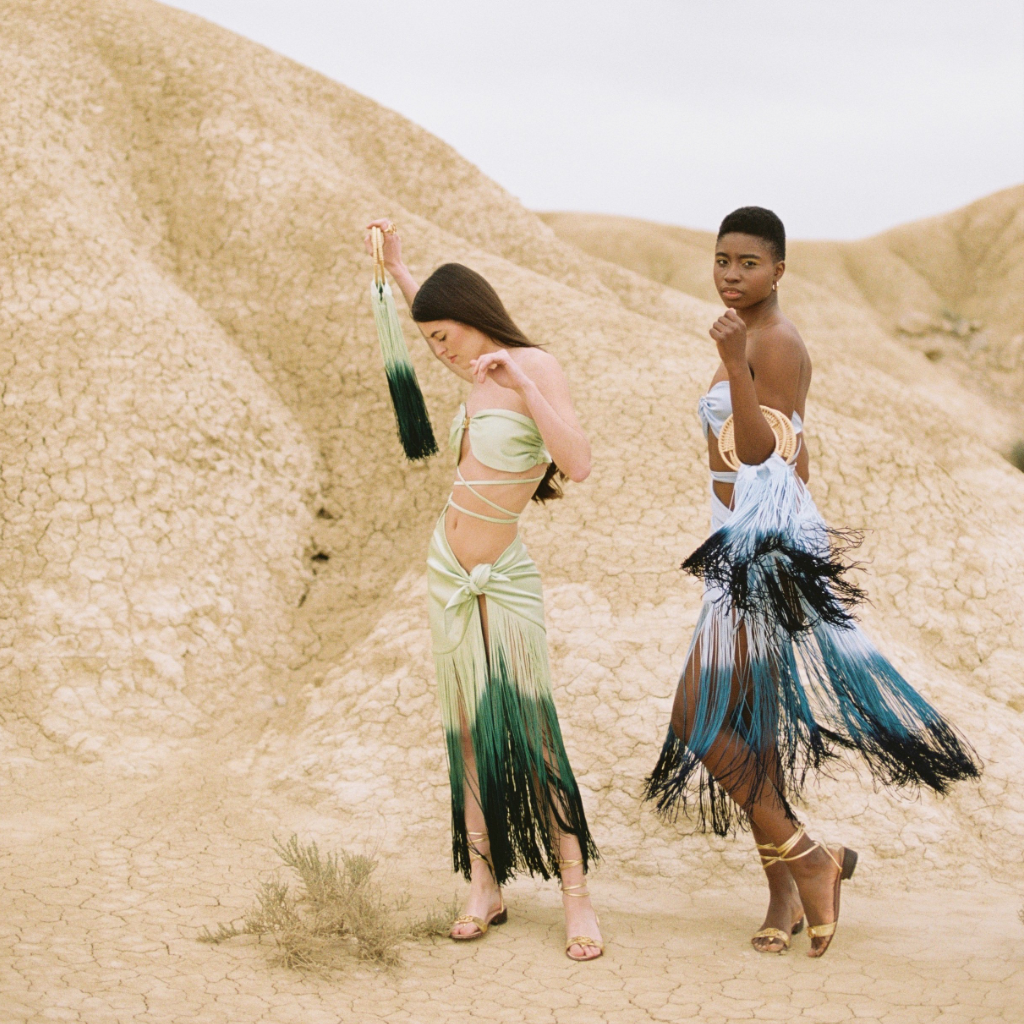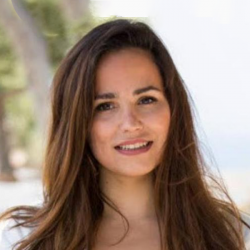 Spanish-born Carolina Monje says she has been devoted to fashion since she was a little girl. She launched her luxury Brand inspired by the city of Barcelona, her background in luxury brands and her experience working as a Director of several Mediterranean hotels.