Amazula considers itself as the advocate of sustainable resort wear by
being mindful, purposeful and conscious. By opting for materials that are organic, limiting harmful chemicals/dyes by using natural colouring methods and no bleaching, reducing energy/water usage, and choosing low-impact options wherever possible.
Amazula Sustainable Resortwear was created in early 2018 in London, UK, with the 2018 Spring/Summer being its first collection. Instead producing every season full new collection, Amazula has decided to join the slow fashion movement by keeping the best sellers and adding new items through season in a slow pace. That allows to focus more on tailoring and achieving the perfect fit, which will be timeless and aesthetic.
The majority of Amazula clothes are made of 100% organic cotton with the OEKO Tex certificate. Using 100% Fair Trade Organic Cotton means that, the cotton farmers are provided with fair wages, technical knowledge and financial support till marketing their produce, which ensures farming a sustainable and profitable occupation for farmers and their families.
Moreover, the fabric has been dyed naturally without bleach or chemicals. By strongly believing in re-using and recycling fabrics where possible the brand is pleased to support this through the use of clothing tags made from recycled paper and biodegradable packaging.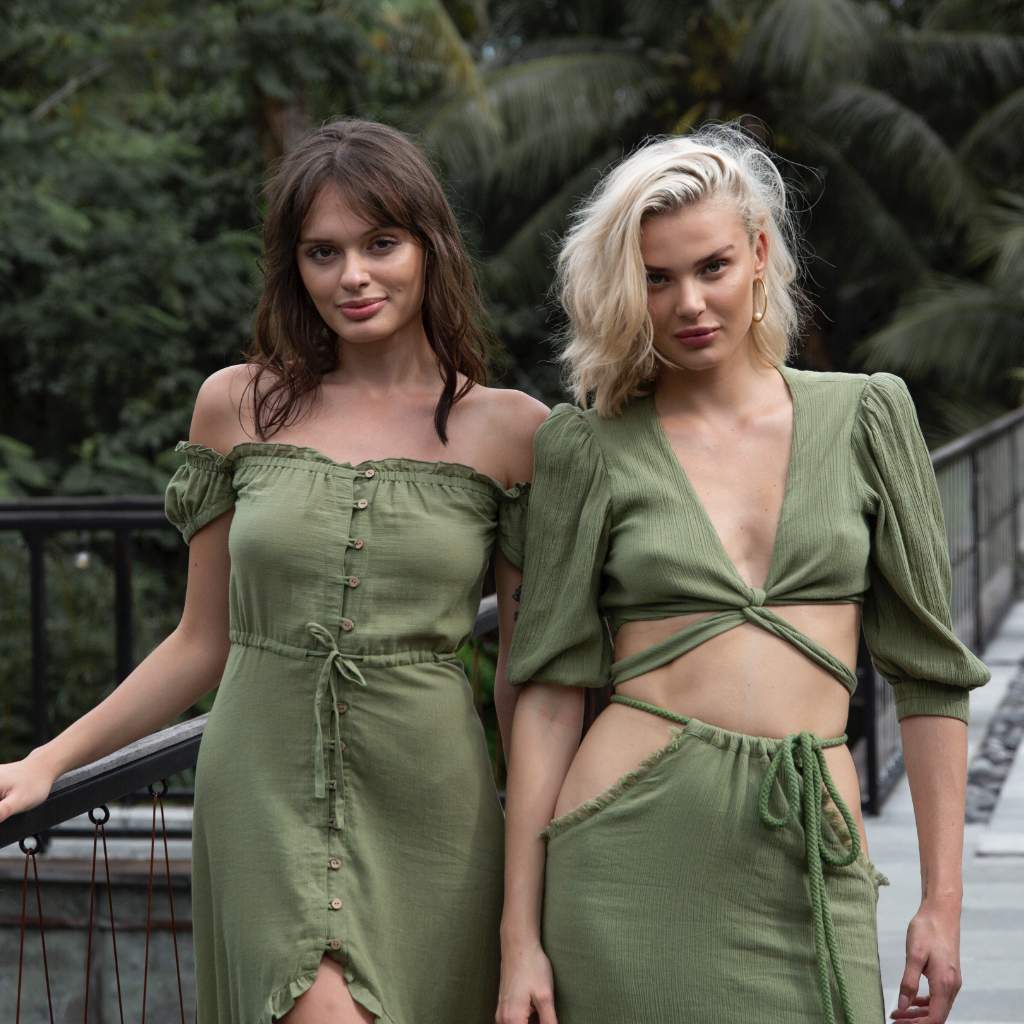 Estonian-born Teesi Durdina got the inspiration for its first collection back in 2017 while on a trip to Mexico, Tulum. "I saw the gap on the market for simple, natural, timeless, easy care resortwear. Clothes, that you can wear on morning to the beach and come back at night from a party. And most importantly- producing the brand has to be as sustainable as possible".