Ivan Della Mora is not just a new brand, but a renewed conception of fashion. Colors, shapes and fabrics converge to give the best possible experience. Elegance and comfort coexist in genderless, timeless pieces.
"My brand was born out of a need to give customers an inclusive fashion line that is not prejudiced against anyone. A personal need that led me to experience firsthand the garments I created; I am my own first customer", founder Ivan Della Mora says .
Those who wear the brand are aware that they are wearing garments that have no gender, that are fluid and that cannot be channeled into predetermined labels.
In an ever-changing society it is precisely the labels that need to be eliminated, and one of Ivan Della Mora's goals is to do just that, as it must be from here on out for the entire fashion world.
Ivan Della Mora is the answer to those who are looking for original, Made in Italy garments and do not care about gender and labels, it is the alternative for those who are tired of the usual stereotypes, and want to take a decisive step towards the future, indeed, and want to improve the present.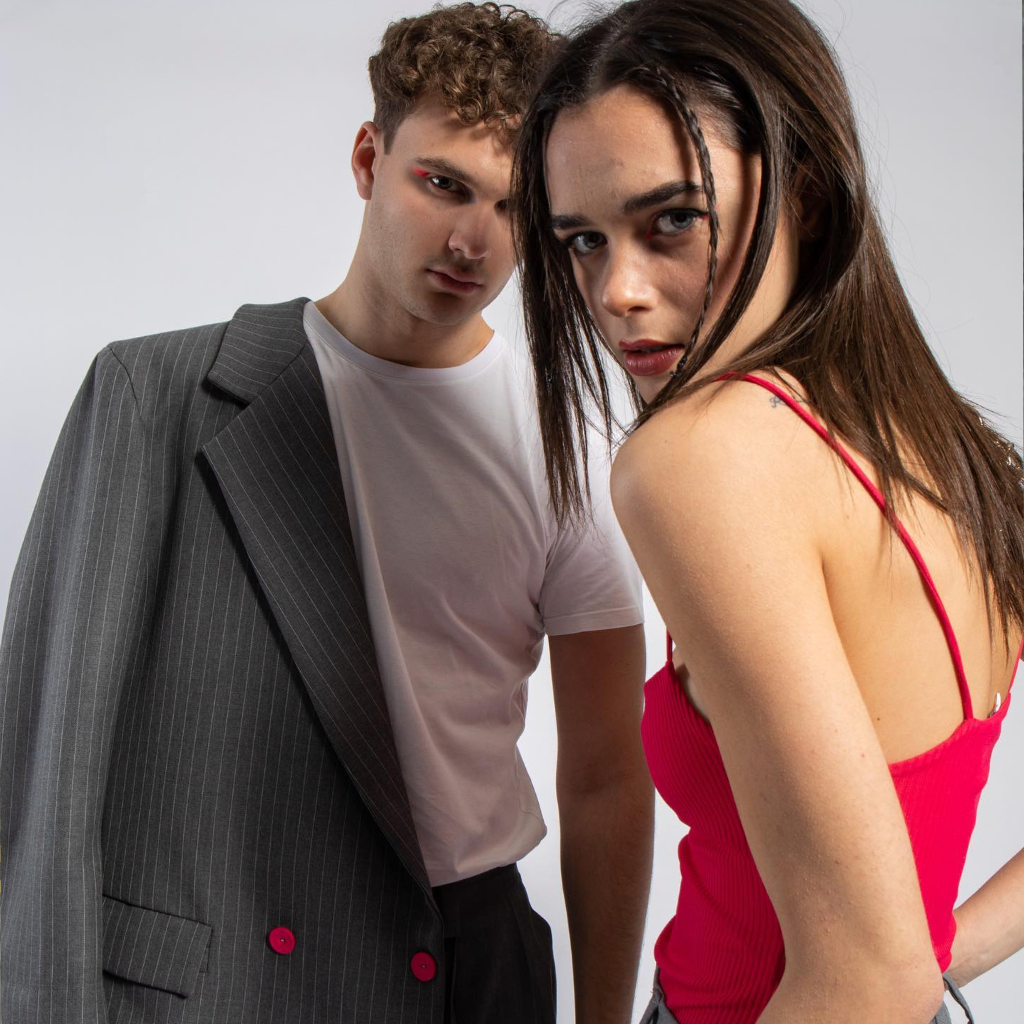 Born in Udine, Italy, a city where art and nature coexist, Ivan Della Mora grew up surrounded by beauty. He worked in a fashion multinational for many years before launching his own brand, being inspired by his own passions: fashion, music, traveling and discovering different cultures.